Fresh from the Garden…we're bringing you a bouquet of five quintessential florals, each handpicked for its unique fragrance and evocative sentiment.
These candles are a transportive scent experience, recalling memories of childhood exploration into secret gardens, meandering countryside walks and the wholesome aroma of freshly cut flowers.
In times when words just won't do, flowers convey messages of love, consolation, solidarity and companionship, their beauty and redolence speak to our sentimentality and breathe life into old memories. We carefully crafted each candle with that same purpose and intent, mindful of each flower's importance. These scents signify thoughtfulness, friendship and beauty while celebrating all forms of love and feminine power.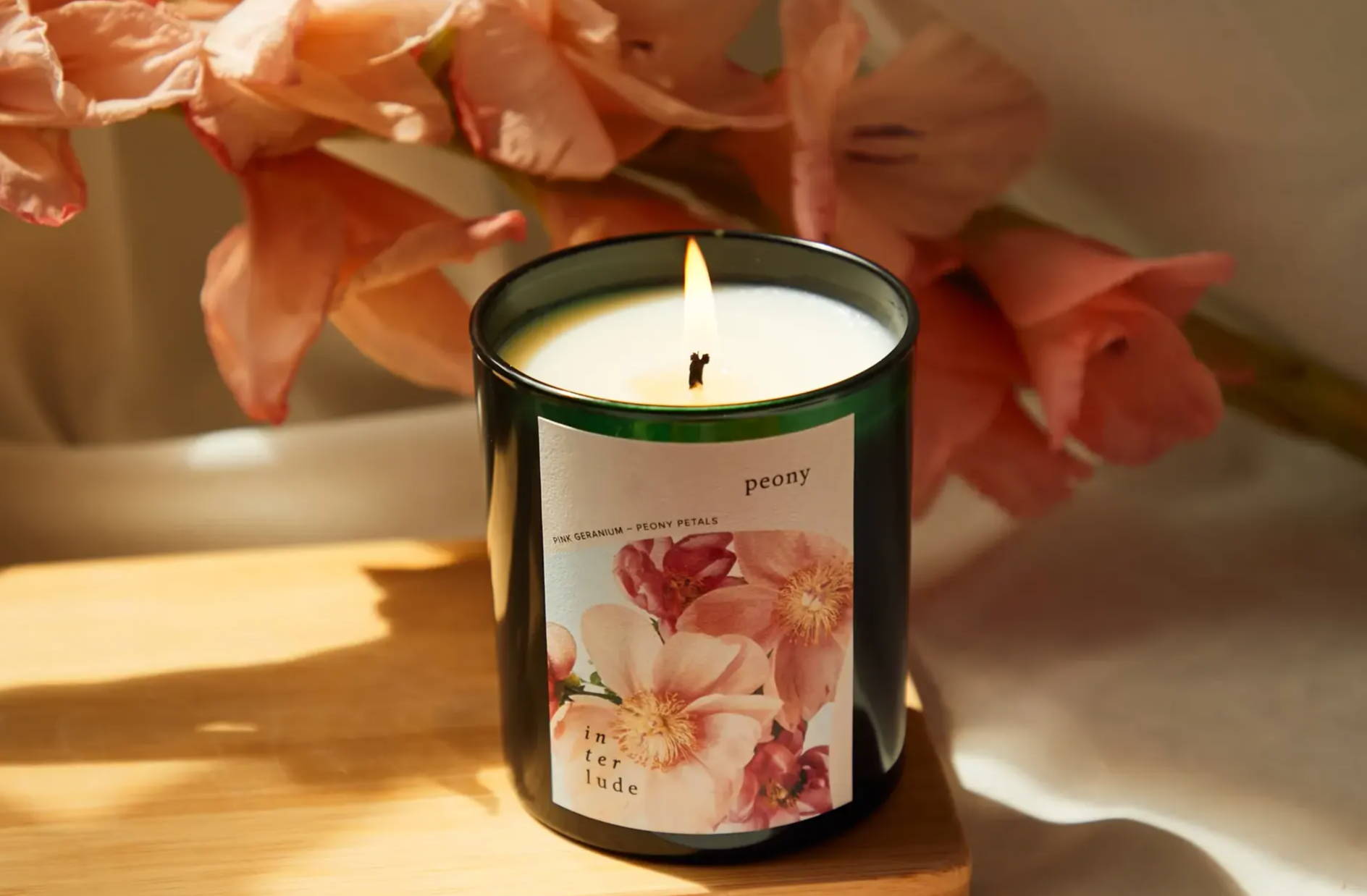 BLOOM encompasses a multi-layered range of florals; every scent both singular and complex. Just as in nature you may press your nose to the petals of a flower and encounter a spectrum of notes, so do our candles offer a similar olfactory discovery. The chosen florals include Peony, Jasmine, Freesia, Sweet Pea and Wild Rose. From soft, sweet hues to velvety romantic tones, this selection offers a fragrance to please all noses.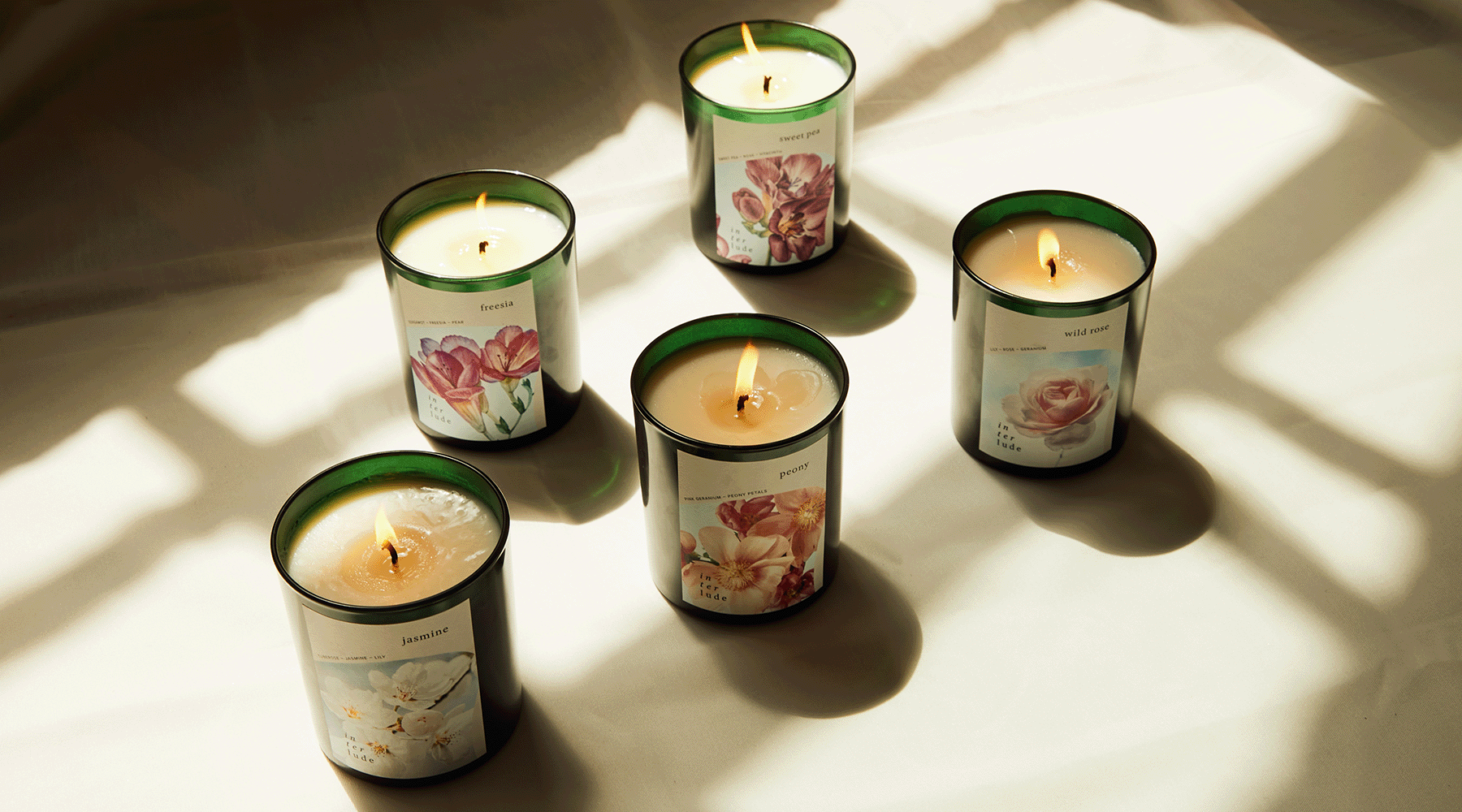 The BLOOM collection was created by a mother and daughter team, who take the utmost care to produce high quality home fragrance that is well-considered and thoughtful. Each artisan candle is lovingly blended and hand-poured in the very Garden of England, the rural idyll of Kent, where the landscapes and aromas are the perfect inspiration.